Click on a film time below to book tickets.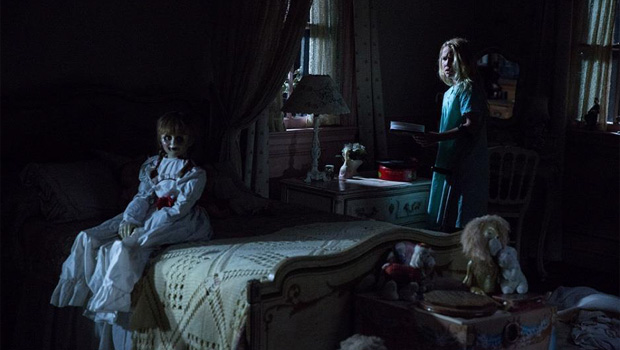 In "Annabelle: Creation," several years after the tragic death of their little girl, a doll maker and his wife welcome a nun and several girls from a shuttered orphanage into their home. They soon become the target of the doll maker's possessed creation, Annabelle.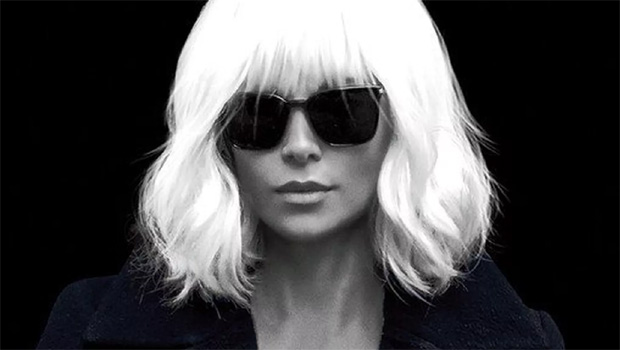 Oscar winner Charlize Theron explodes into the summer in Atomic Blonde, a breakneck action- thriller that follows M16's most lethal assassin through a ticking time bomb of a city simmering with revolution and double-crossing hives of traitors.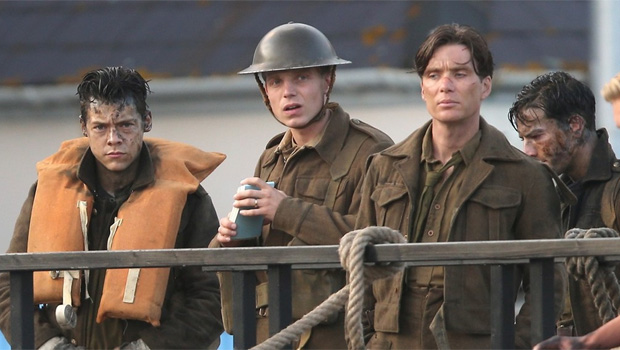 "Dunkirk" opens as hundreds of thousands of British and Allied troops are surrounded by enemy forces. Trapped on the beach with their backs to the sea they face an impossible situation as the enemy closes in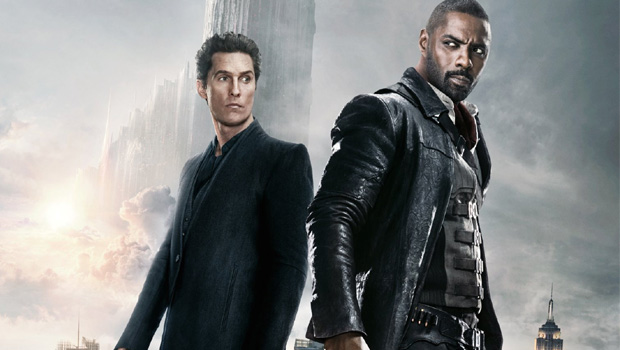 There are other worlds than these. Stephen King's The Dark Tower, the ambitious and expansive story from one of the world's most celebrated authors, makes its launch to the big screen. The last Gunslinger, Roland Deschain (Idris Elba), has been locked in an eternal battle with Walter O'Dim, also known as the Man in Black (Matthew McConaughey), determined to prevent him from toppling the Dark Tower, which holds the universe together. With the fate of the worlds at stake, good and evil will collide in the ultimate battle as only Roland can defend the Tower from the Man in Black.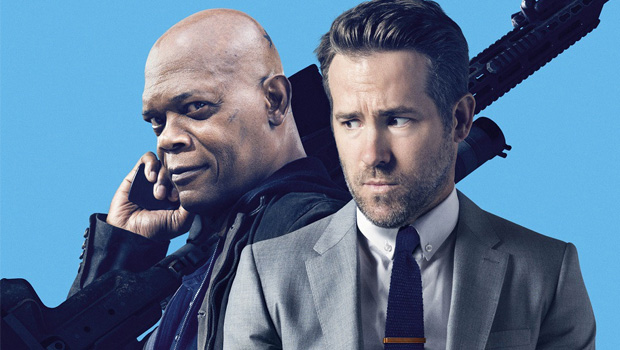 The world's top protection agent (Ryan Reynolds) is called upon to guard the life of his mortal enemy, one of the world's most notorious hitmen (Samuel L. Jackson). The relentless bodyguard and manipulative assassin have been on the opposite end of the bullet for years and are thrown together for a wildly outrageous 24 hours. During their raucous and hilarious adventure from England to the Hague, they encounter high-speed car chases, outlandish boat escapades and a merciless Eastern European dictator (Gary Oldman) who is out for blood. Salma Hayek joins the mayhem as Jackson's equally notorious wife.
Book Tickets
Sunday 20 Aug 2017
20:20

(Closed)