Click on a film time below to book tickets.
Today
April, 2017
May, 2017

| | | | | | | |
| --- | --- | --- | --- | --- | --- | --- |
| M | T | W | T | F | S | S |
| 27 | 28 | 29 | 30 | 31 | 1 | 2 |
| 3 | 4 | 5 | 6 | 7 | 8 | 9 |
| 10 | 11 | 12 | 13 | 14 | 15 | 16 |
| 17 | 18 | 19 | 20 | 21 | 22 | 23 |
| 24 | 25 | 26 | 27 | 28 | 29 | 30 |
| 1 | 2 | 3 | 4 | 5 | 6 | 7 |

Next Month >
---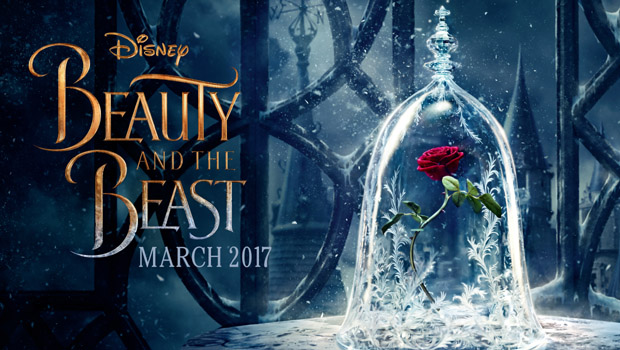 An adaptation of the Disney fairy tale about a monstrous-looking prince and a young woman who fall in love.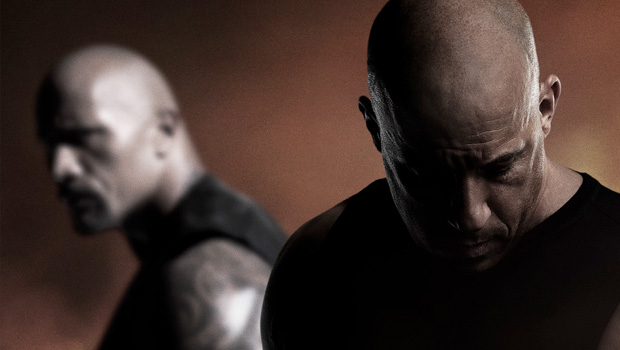 The latest installment of the Fast and the Furious franchise welcomes two Oscar-winning actresses: Charlize Theron plays Cipher, the latest villain to torment Dominic Toretto and his crew, while Helen Mirren joins the cast after publicly lobbying for a role to sate her real-life love of racing. Fast 8 also stars Vin Diesel, Dwayne Johnson, Michelle Rodriguez, Tyrese Gibson, Ludacris, Jordana Brewster, Kurt Russell, Elsa Pataky, Nathalie Emmanuel, Jason Statham, and Scott Eastwood. Directed by F. Gary Gray (Straight Outta Compton).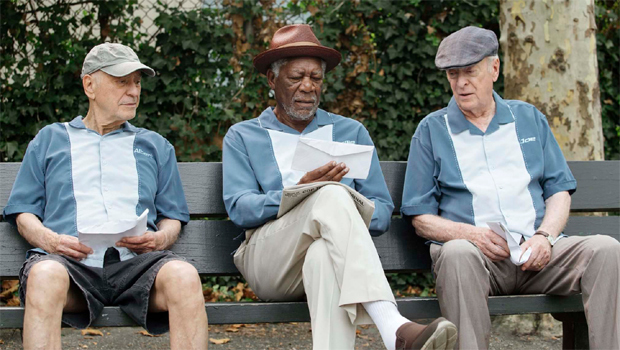 Lifelong buddies Willie (Morgan Freeman), Joe (Michael Caine) and Al (Alan Arkin) decide to buck retirement and step off the straight-and-narrow for the first time in their lives when their pension fund becomes a corporate casualty. Desperate to pay the bills and come through for their loved ones, the three men risk it all by embarking on a daring adventure to knock off the very bank that absconded with their money.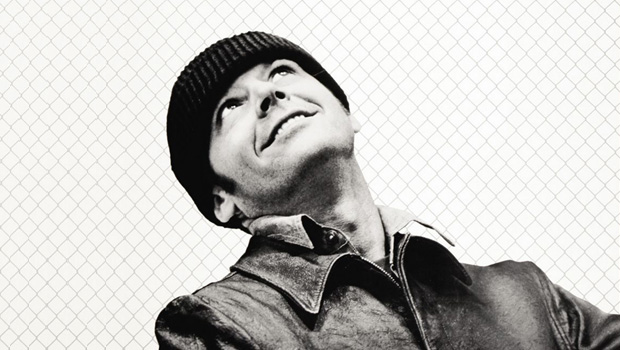 On 22 April the incomparable Jack Nicholson will reach 80. In celebration of this milestone birthday, the BFI is re-releasing One Flew Over the Cuckoo's Nest, the magnificent 1975 tragicomedy in which he starred.
Nicholson's unforgettable performance as the ingenious, heroic free spirit RP 'Mac' McMurphy, who leads an uprising in the men's ward of a mental hospital run by callous Nurse Rached (Louise Fletcher), won him his first Best Actor Oscar®.
Adapted from Ken Kesey's best-selling 1962 novel, directed by Miloš Forman (Amadeus, Man on the Moon) and produced by Saul Zaentz (Amadeus, The English Patient) and Michael Douglas (his first producer role), One Flew Over the Cuckoo's Nest was only the second film ever to win the 'big five' Oscars®. It also won six BAFTAs and six Golden Globes.
The brilliant supporting cast of hospital patients, who interacted together throughout the story, were selected from over 100 actors after multiple auditions. Mostly unknown at the time, they included Danny DeVito - in his first major role - as Martini, Brad Dourif (Billy Bibbit) who has had a hugely successful stage and screen career ever since, Christopher Lloyd (future star of the Back to the Future trilogy) in his first film role and the Native American painter Will Sampson as Chief Bromden.
One Flew Over the Cuckoo's Nest is considered to be one of the greatest American films of all time. In 1993 it was selected for preservation in the National Film Registry of the United States Library of Congress, since it was deemed to be "culturally, historically, or aesthetically significant".
This rare chance to see one of the classics of '70s cinema back on big screen again is not to be missed.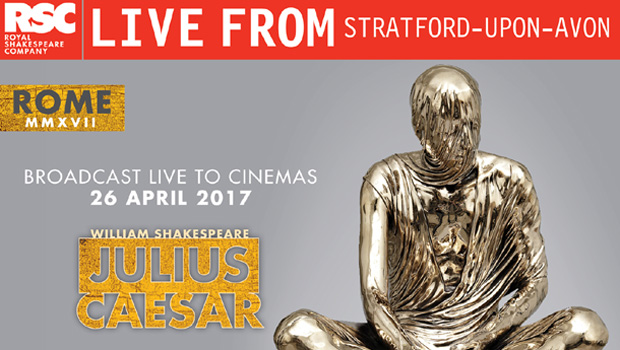 Angus Jackson directs Shakespeare's epic political tragedy, as the race to claim the empire spirals out of control.
Caesar returns from war, all-conquering, but mutiny is rumbling through the corridors of power.
The Rome season in the Royal Shakespeare Theatre opens with the politics of spin and betrayal turning to violence. Following his sell-out productions of Tom Morton-Smith's Oppenheimer (2014) and James Fenton's adaptation of Don Quixote (2016), Season Director Angus Jackson steers the thrilling action.
Book Tickets
| | | |
| --- | --- | --- |
| Wednesday 26 Apr 2017 | | 19:00 |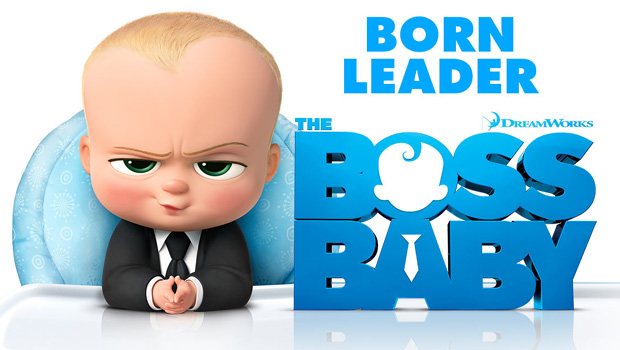 DreamWorks Animation and the director of Madagascar invite you to meet a most unusual baby. He wears a suit, speaks with the voice and wit of Alec Baldwin, and stars in the animated comedy, DreamWorks' The Boss Baby. The Boss Baby is a hilariously universal story about how a new baby's arrival impacts a family, told from the point of view of a delightfully unreliable narrator, a wildly imaginative 7 year old named Tim. With a sly, heart-filled message about the importance of family, DreamWorks' The Boss Baby is an authentic and broadly appealing original comedy for all ages.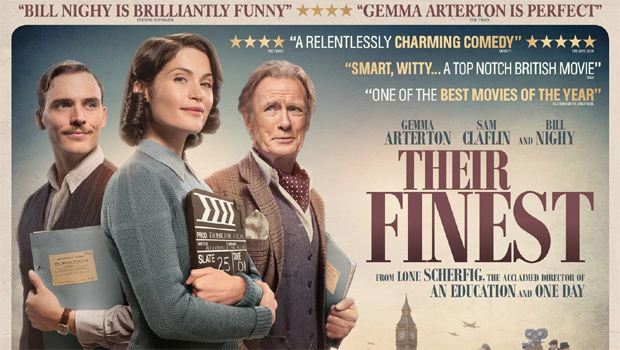 A British film crew attempts to boost morale during World War II by making a propaganda film after the Blitzkrieg.